When a parent has resources, they have options. When they do not, they can feel trapped.  Parents with resources make decisions from a place of confidence vs. helplessness. Parents with resources are less likely to be: manipulated, bullied, coerced, dismissed, pressured, or discriminated against.  Parents across this country are searching for answers on how to keep their children HEALTHY.  Parents across this country want to know how to help their children HEAL from damage they believe their child may have suffered at the hands of those they trusted to guide them, mainstream medicine. Those answers can many times only be found outside of mainstream medicine and only when they have the financial resources available for them to access them. 
The ability to access care options outside of mainstream medicine often requires resources that are not provided within the framework of traditional health insurance. This overwhelmingly effects the poor and children from low income families who simply cannot afford to look for other care options when…
mainstream medicine has failed to provide answers for a health issue that a child is suffering from .
mainstream medicine's "answers" come in the form of a band-aid approach to symptom control in the form of drugs with damaging side effects.
mainstream medicine doctors employ pressure tactics and discrimination against parents who are unsure of whether or not they wish to subject their children to the recommendations of risky preventatives and medications.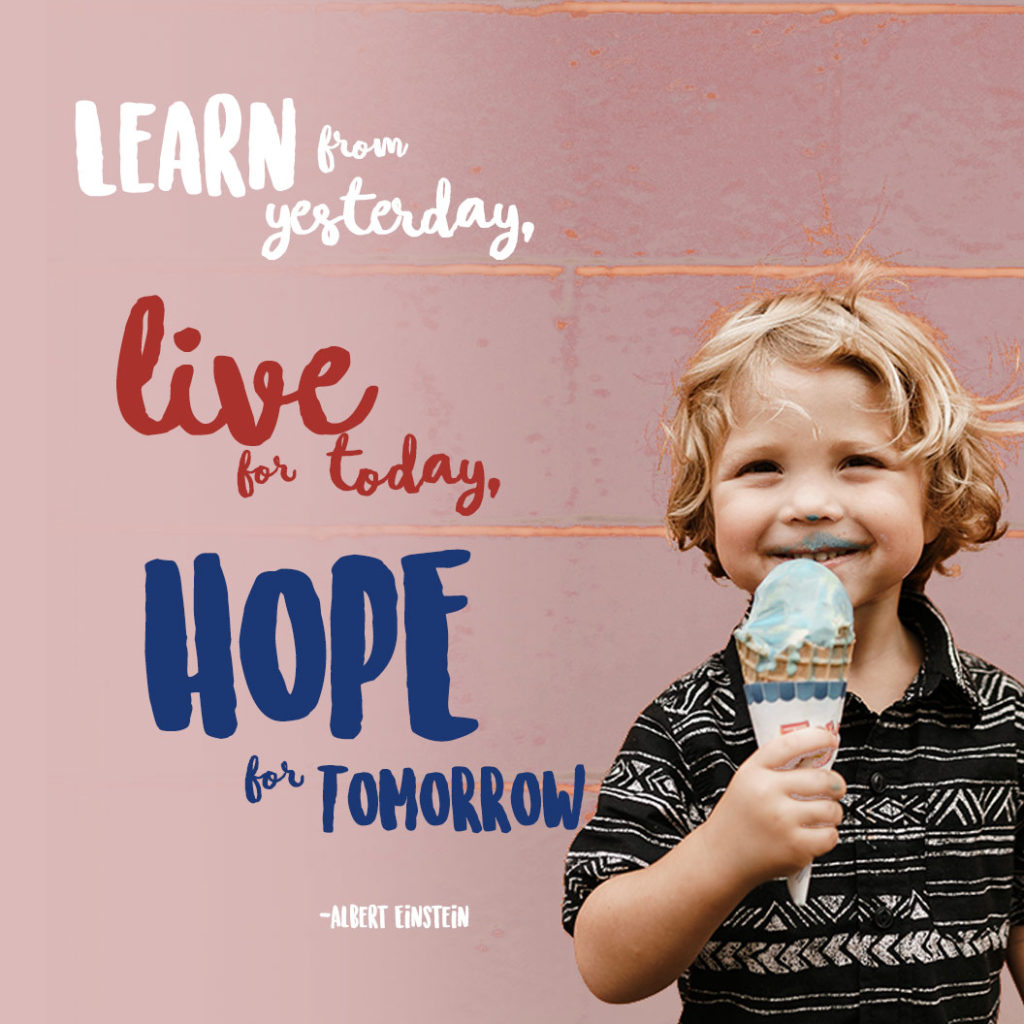 Sponsorship is extending a helping hand to those families who  feel lost without the financial resources to begin finding a way out of mainstream medicine when it has failed their children or they fear it will.  
Sponsorship says, "We know this is a big step, let us help you get started down this new road". It connects those with resources in the medical freedom community with those who need them desperately.
Sponsorship makes a difference in the lives of children, giving parents much needed time to learn, connect into a new like minded and supportive community,  and time to find and experience  appropriate therapies without  a financial burden that they would otherwise be unable to bear.  Sponsorship gives parents time to plan and prepare financially to continue those healing therapies once a sponsorship is complete. 
Sponsorship can help PREVENT injury and chronic illness for children whose parents who are seeking medical freedom of choice to avoid what they perceive to be a potential risk to their child's health.  
Sponsorship gives parents the ability to access care for their children that may prevent injury and illness that can only be found in the safety of practices that uphold informed consent as a standard of care.
And for those children struggling with a health crisis, quality care that can bring them a better quality of life that can only be found in practices that seek to find the root cause of their  illness.