Hope Inc. Academy is an educational 501 (c)(3) established to assist families and children, as well as businesses, who have been injured, bullied, and denied appropriate services by the educational, pharmaceutical, and mainstream medicine industries. It is our mission to provide education, resources, services, and community to  families who have injured by their medical providers and otherwise shunned and neglected by society.  Our specialty and focus is on 3 main areas:  Hope For Autism, Chronic Illness Rescue, and the Integrative Care Access Project. All services designed to meet the unique needs of families whose children are facing a variety of health challenges. You can find out more about each of them on our website.  
It is our hope that together we can create positive social change and awareness on the important topics of autism, chronic illness, access to integrative care, and medical freedom.
If you would like to learn more about how to volunteer and get involved in our organization please contact us here. 
After years of working in the field of health care and education for over two decades Jamie Juarez, Brittney Kara, Kim McCleery, Noushad Hyder, Maurice Castellano and Donald Graham decided to join forces and create a non profit founded on education, integrity, service, and love. Jamie Juarez has been working in the fields of autism, behavioral therapy, mental health, and medical freedom since 2002 when her son was injured by pharmaceutical products at just 15 months old. He sustained major vaccine injuries which included seizures, severe behavior symptoms, and speech loss and eventually regressed into autism. Jamie has been successful at writing laws, developing educational programs and services, creating clinics and resources to help families all over the world who experienced the same trauma with their children.
Our board's collective experience helping families around the United States and beyond find the care, education, and support they require when the medical establishment has failed their children has fueled a passion for this important advocacy work in a time when rates of autism and chronic illness are increasing significantly, along with the threats to medical freedom and access to care.

Together with the creation of HOPE INC ACADEMY and your support they believe we can all truly make a difference to impact the lives of families and stand up to the injustices of the pharmaceutical industry.

You can learn more about our board members in their biographies below.
(a) to support and conduct non-partisan research, education, and informational activities to increase public awareness on vaccine injury resulting in biological, mental illnesses and education issues;
(b) increase public awareness of informed consent and medical freedom laws;
(c) to combat financial burdens, hardship, and lack of resources for families harmed by the pharmaceutical industries;
(d) to increase awareness, education and access to appropriate medical and academic care often denied for families;
( e) to provide foundational support for individuals and families to receive full informed consent while honoring human rights including access to legal and medical support;
(f) to prevent community discrimination, bullying,  and isolation by providing platforms for empowering choices.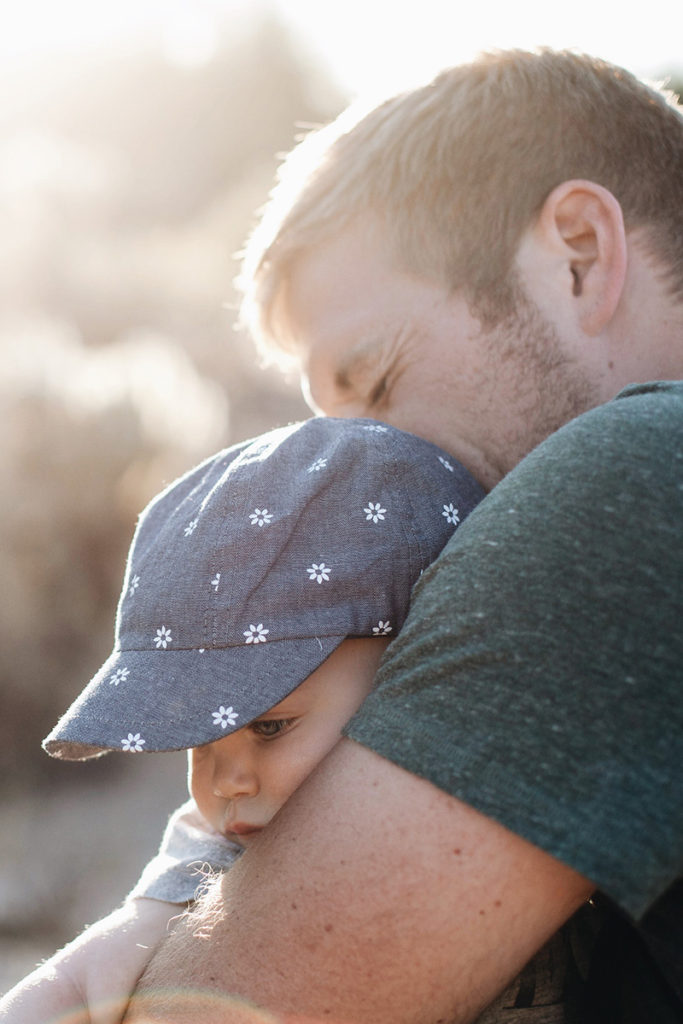 We're here to support you!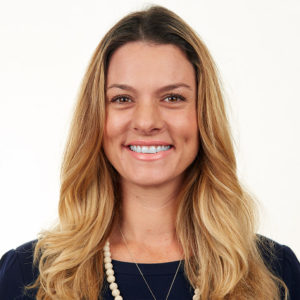 Jamie has decades of CEO and CFO experience with advanced graduate attendance at CSULA, UCLA, UC Santa Barbara, UC Berkeley, UC Denver, HKUST, and USC.  She comes with a 20 year background in neuroscience, applied behavior analysis, clinical counseling, private-public partnerships, K-12 school and outpatient program design.  Her work has been recognized by senators, congressmen, and major universities.
She is a legislative task force author of SB946, bestselling author, book and screenplay writer collaborating with many well-known doctors, lawyers, politicians, and marketing companies. She has been expert witness on over 30 million dollars in settlements for wrongful denials and harm caused to individuals with mental health challenges.
Her latest #1 best selling book, Hope for Autism, is a profound story of triumph for the mental health community.  She is endlessly dedicated to transparent advocacy for those who struggle with mental health issues.  Civil and humanitarian rights for the underprivileged are her lifelong passion.
She provides special education advocacy and practices as a licensed marriage and family therapist with a specialty in applied behavior analysis.  She is honored to be the President and Executive Director of Hope Inc. Academy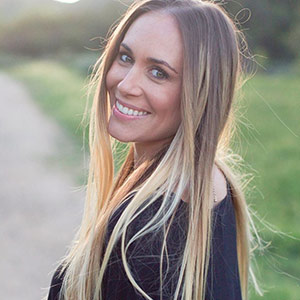 Brittney Kara is a Healthy Living Expert, with over 15 years in the nutrition and wellness industry. She is a professional speaker, author, success coach, Certified Vaccine Education Specialist, and Mother of 3.
She is the Co-Creator of Vax 101- Helping Parents Call The Shots— which is an in-depth 6 week certification course through the Energetic Health Institute  to empower parents and health professionals with the proper information regarding vaccine ingredients,  testing, laws, efficacy, and informed consent. 
 She is an activist and advocate for  families around the world.
Brittney has dedicated her life to helping families and individuals opt out of the Toxic Agenda through education and empowerment. Her book, The Silent Scandal is an investigative look into the corrupt world of the food and pharmaceutical industries, and what parents can do to protect their family from harm. Brittney has a multitude of products and services that are centered on empowerment, organic living, mindset training, and medical freedom.
To learn more about Brittney you can visit her websites below
www.brittneykaracoaching.com/10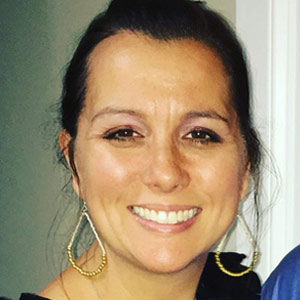 Kim is a wife, mother of 5, and a grandmother of 2 who has worked as an insurance professional for 16 years. In addition to family and career, she has devoted years of service volunteering in her community with various organizations including Meals on Wheels, Lutheran Christian Services, and her local crisis pregnancy center.
Fueled by a deep concern for those living in material poverty and the vulnerability of women and children globally, Kim has spent the past 5 years advocating on the topic of fair trade and dignified job creation to positively impact communities all around the globe. This same concern extends to those in her own community who lack the education and access to  care their children truly need to stay healthy,  heal, and thrive.
Early in 2017, a spark was ignited to create the Integrative Care Access Project to assist parents longing for medical freedom of choice  as well as those families lacking the financial resources needed to access integrative health care for their children . She will be working to help the vision of Hope Inc Academy come to life, help identify and meet the unique needs of Hope Inc. Academy's clients, as well as assist parents in finding access to providers who uphold informed consent as a standard of care.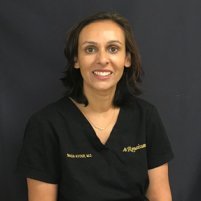 Mother of child with nonverbal severe autism who now is an advanced typer by means of Hope for Autism's program.  Dr. Shazia Hyder graduated from the University of Southampton, Faculty of Medicine, Southampton, Uk in 1997.  She specializes in Internal Medicine.  Dr. Hyder is affiliated with Jerry L Pettis Memorial VA Medical Center and Loma Linda University Hospital.
Join Us! Become a provider for Hope Inc.
Help provide trust worthy care and support to families who need healing.