Give to families who need support
Make an impact in someone's life
Will you partner with us to help a child in need access the benefits of quality education, integrative and holistic health care services?  Will you support a child being cared for by a health care provider that upholds informed consent as a standard of care? Will you help us prevent medical malpractice? Will you join with us to help children HEAL!
Each monthly recurring sponsorship donation will help cover advocacy fees, health care consultations, membership fees, integrative/holistic treatments, copays, evaluations, labs, and supplements recommended for a child in need.  We ask that our Sponsors plan to make a 6 month commitment to THEIR sponsorship role in order for us to be able to follow through with OUR  6 month commitment to each sponsored child.
With your ongoing support, WE can help children heal!
A monthly sponsorship amount of your choice will go directly to help a child in need through our Hope for One Project providing Advocacy Access, Hope for Autism or Integrative Care Access Project.
Subscribe to our newsletter
Don't miss new updates on your email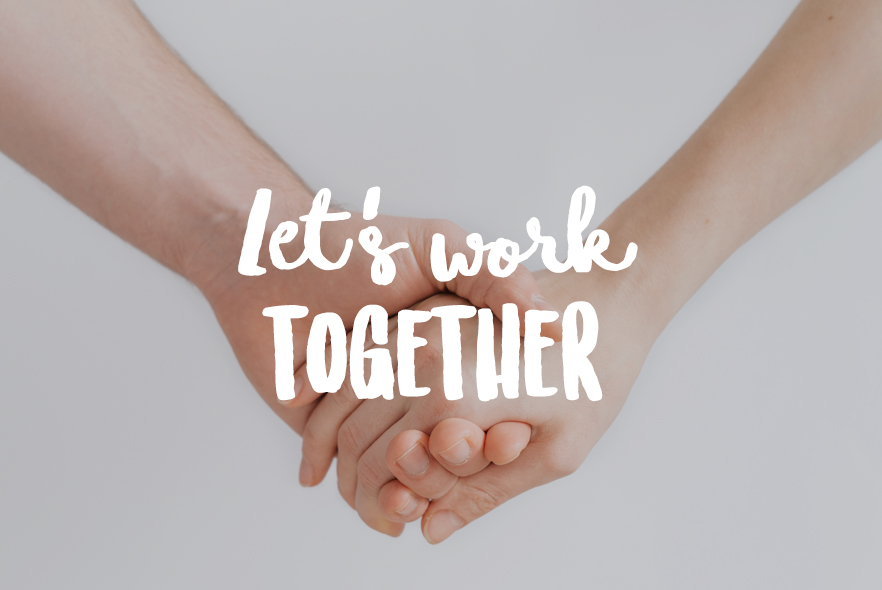 Today more than ever we need hope for families.
There is Hope for One! Hope, Inc. is here for you!