Integrative Care Access project
The Integrative Care Access Project has been established to assist children in need have access to an array of beneficial integrative holistic care options outside of mainstream medicine that would otherwise be unaffordable and out of reach for them due to their family's financial limitations.
Our goal to help children in low income families gain access to integrative care will be facilitated through sponsorships during which time all or a portion of the costs associated for various integrative care treatment options will be covered through sponsorship donations. These costs may include: provider membership fees, copays, and supplements recommended to address a particular health or behavioral issue.
We also seek to help families find and access care for their healthy children when they have experienced discrimination or dismissal from a practice resulting from a parent's  exercising  their right to informed consent and when they  are then unable to find a supportive provider  for their child within their insurance provider network. Sponsorships may be available to address this specific need.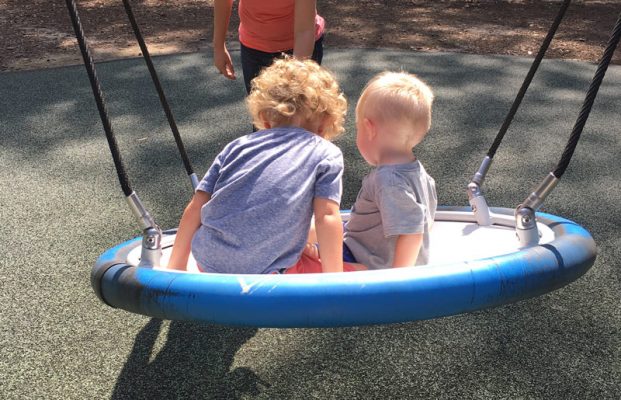 Sponsorship (full or partial) will be established for an initial term of 6 months. An extended term of sponsorship of up to 6 months more can be requested after the initial 6 month term and will be  determined based on several factors including: family financial need, health needs of the child, cooperation by parents with providers concerning recommended treatment protocols during initial sponsorship term, and the availability of  sponsorship funds at time of application.
Integrative Care Access Project Application
If you or an immediate family member looking for integrative care support you can fill out our application here for assistance.